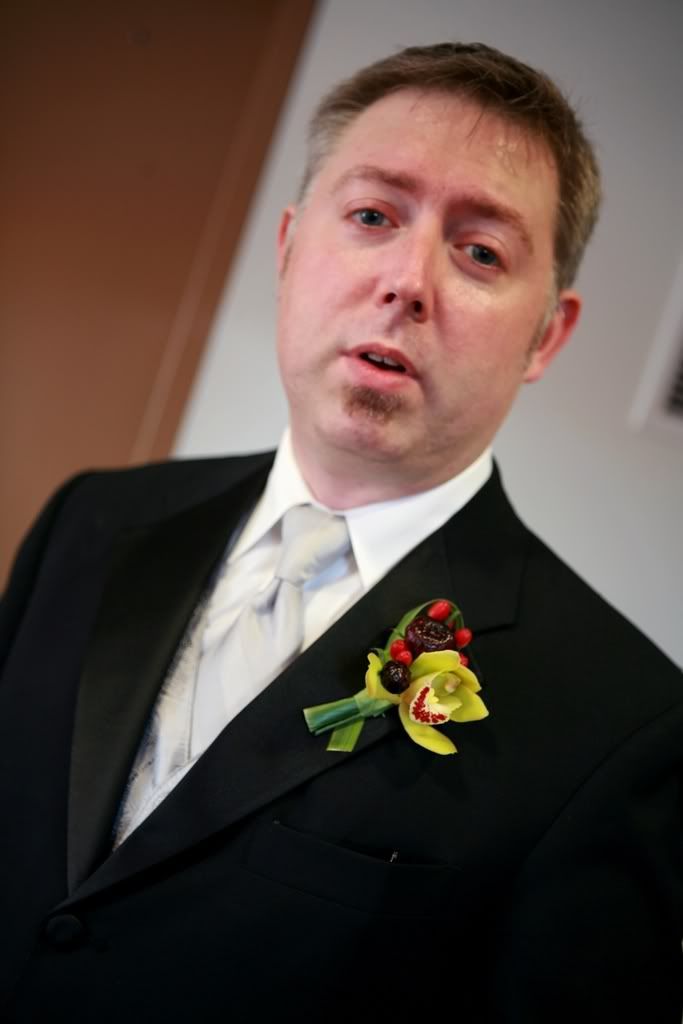 Steven Bard
Steven Bard was married to himself on Saturday evening in his room in Staatburg, CA. He was the sixth to take advantage of the new California law allowing individuals to marry themselves. The ceremony, which took place over the internet, was conducted by Rev. Malcom Pritchett.
The groom, who had been single for 33 years, determined that no one better shared his passion for horror movies, mountain biking and x rated Japanese graphic novels than he. Also, marrying himself was a good way to get his mother off his back.
In a written statement on the electronic self-marriage form, the groom said: "Every girl I met was missing something yet I had no idea what that something was, making it impossible to find the perfect girl. This way, I can do no wrong - I'm not settling and not lonely. It's a win – win."
The groom is director of sales at Reflections, Inc, a high-end mirror and looking glass company in San Pedro, CA.